A cost effective modern solution for your business and project.
Full Development Cycle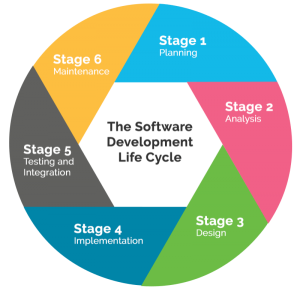 Whatever your need, whether it's a work based application, web app or internal processing systems. We can provide some of the most cost effective solutions in the UK. Using the most modern development platforms we take you through the entire development cycle to make sure all of your business needs are covered.
Mobile Apps



We provide a fast mobile application development service to put you at the cutting edge of technology to reach your full potential. We can provide bespoke or template mobile applications depending on your budget or needs.

Professional Services / Value For Money

Stage 1 / Planning
£1,000
Detailed consultation on application features
Planning the development and project lifecycle
Weekly development updates
Stand alone platforms where possible (everything belongs to you)
Market research conducted (Business Plan Included If Required)
Higest level of encryption and security used
1 on 1 communication with project manager
Wireframe (Structure of the application) will be built
What we cannot do in-house we will hire specalists, and manage the project for you. Payment for each stage is discussed and agreed in advance and where possible we will give a fixed price. The more unique and novel a project is the more research and cost may be required such as new laws or policies & technical issues. We aim to deliver all projects in under 4 months. We aim to keep each stage at roughly the same budget but that depends mainly on how complicated the project is.
GET STARTED ON YOUR NEXT PROJECT NOW