A GENUINE ESTABLISHED MARKETING COMPANY
No matter what your budget
with time and effort

you can achieve your business possibilities

From £40 a month we can provide professional services contributing to your company's expansion on the digital market.

GET STARTED NOW
Competitive Pricing
At Mark Digital Media we can accommodate almost any budget depending on timescales. And all of our services can be scaled up for maximum results.
LEARN MORE
Fast Reponse And Support
Providing support within 24 working hours we ensure our clients' needs are met when their business needs it most! Out of hours, support is also available through 3rd parties and bespoke services. Feel free to ask for more details.
Learn More
Client Testimonials
Here you can find testimonials from our featured clients.
"I just wanted to drop you a line to say thank you for all the work you have done so far on my website!"
P. Wathen
Owner: Goldi-locksmith
"I just wanted to say a big thanks for all your hard work that you have put in for SEO of my company. Since being with you for only 6 months we have noticed a rise in sales and inquiries from our website.."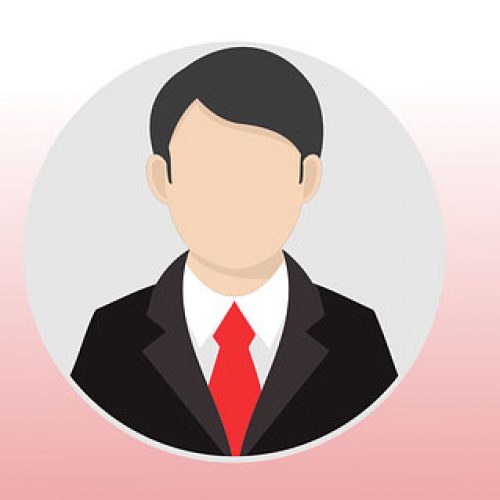 T. Theodoulou
owner: unique shoe repairs
"Great company, really knows how tick the right boxes. Keep up the good work!"
A. Langshaw
owner: swift auto locksmiths
150
PROJECTS
75340
WORKED HOURS
5
EMPLOYEES
Latest News
Follow our blog for the latest news, tips and special offers.
Why should you use internet and online marketing? Simply put, we live in a digital era, surrounded by technology, and older methods of marketing simply are not effective anymore. The[…]
Read more
---
Why should you use social media when you market your services or products? Well, in a modern era, this requires a modern solution, where Facebook and Twitter are your new[…]
Read more
---
Backlinks are links that refer from another website to the one that you own and operate. Why is this important? Because it means you get noticed. We specialise in building[…]
Read more
---
Get In Touch
We are available Monday to Friday 9 am – 5:30 pm for all of your business needs.