Grow your company online with fully bespoke commercial websites from £250.
Professional Websites



With a 70% refund available till the completion of the project, you go through a draft stage then we begin implementation. You can add your own feedback at any time in the process.

Mobile Websites



Choose from a wide range of commercial templates or build a mobile website from scratch on your own. We can provide mobile upgrades to websites starting from only a £150 one time payment.

Service Plans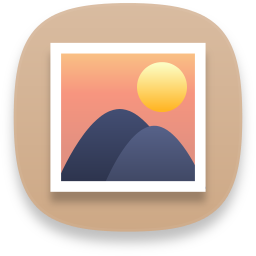 Trader Plan
One Time Payment
Commercial Templates
Mobile Responsive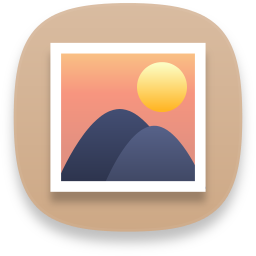 SME Plan
One Time Payment
Commercial Templates
Mobile Responsive
Custom Built Home Page
Custom Built Internal Pages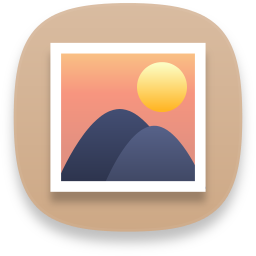 Enterprise Plan
Flexible Payment
Commercial Templates
Mobile Responsive
Custom Built Home Page
Custom Built Internal Pages
Unlimited Revisions (Per Hour Billing)
GET STARTED ON YOUR NEXT PROJECT NOW