Grow your company online with fully bespoke commercial websites from £250.
Professional Websites



With a 70% refund available till the completion of the project, you go through a draft stage then we begin implementation. You can add your own feedback at any time in the process. We try to deliver these websites for fixed prices and on budget. This is due to the way we conduct these projects. We will work on the home page of a website first and only the home page. Only once you have approved this work will we continue with the rest of the internal pages of the website on an online platform you can see at all times.

This way there will be no unpleasant surprises as you will always know what you are getting from start to finish. The only condition we ask is that if you have approved work previously completed to please keep in mind that we cannot redo that same work on the same budget. With our money back guarantee your investment is protected as is our time.
And our clients get what they need.
Mobile Websites



Choose from a wide range of commercial templates or build a mobile website from scratch on your own. We can provide mobile upgrades to websites starting from only a £150 one time payment.

New Year Deal
To kick start 2023 Mark Digital Media are offering the perfect business start up package for the new year. With every website delivered over £850 we will provide one month free of Google ads. This is the perfect start for any new business or operations. Contact us for more details.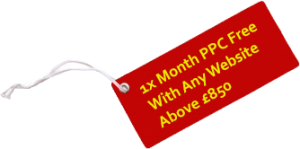 Service Plans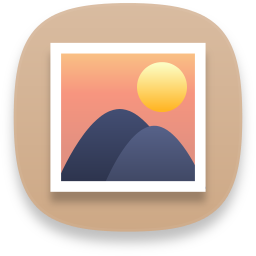 Startup Plan
One Time Payment
Commercial Templates
Mobile Responsive
1 - 2 Week Project (Once we have all the materials you require)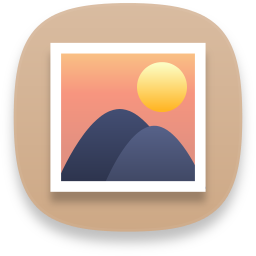 SME Plan
One Time Payment
Commercial Templates
Mobile Responsive
Custom Built Home Page
3 - 4 Week Project (Once we have all the materials you require)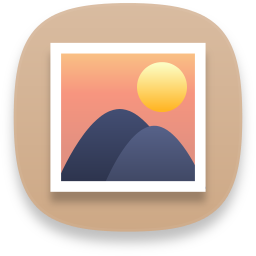 Enterprise Plan
Flexible Payment
Commercial Templates
Mobile Responsive
Custom Built Home Page
Custom Built Internal Pages
1 - 2 Month Project (Once we have all the materials you require)
eCommerce or additional functionality (licence fee's or any 3rd party costs not included)