Introducing the MDMedia Token: The Future of Business Engagement | Internet Marketing Companies | Mark Digital Media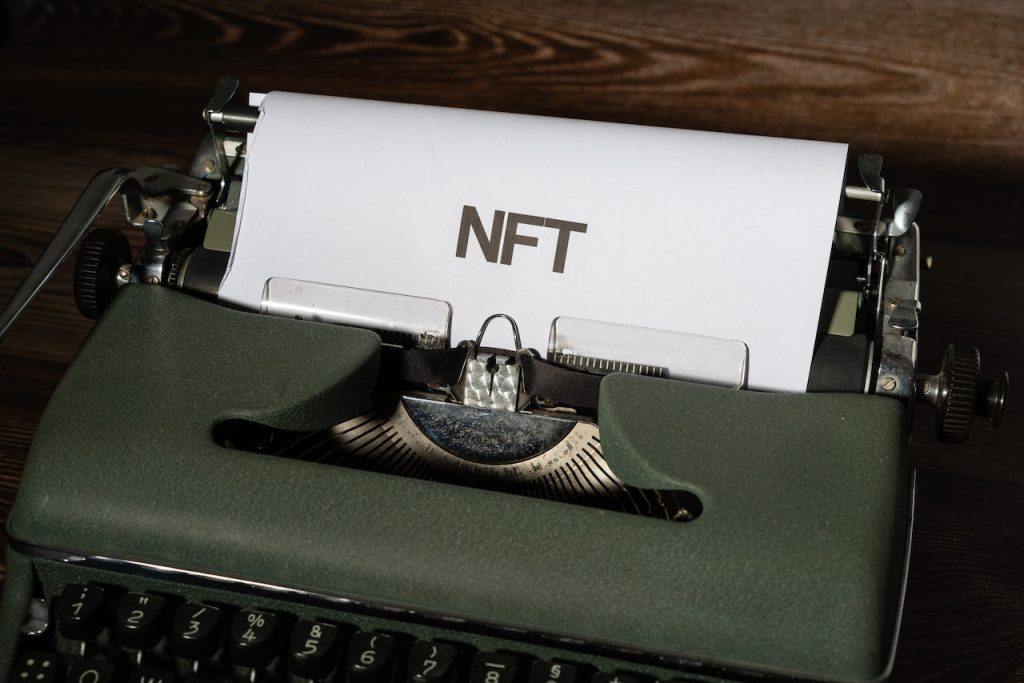 Mark Digital Media Ltd is a company dedicated to helping businesses succeed in the digital age. We are constantly looking for new and innovative ways to support our clients and stay ahead of the curve. That's why we are excited to announce the launch of our newest venture: the MDMedia Token, a non-fungible token (NFT) that we believe will revolutionize the world of business.
For those unfamiliar with NFTs, they are digital assets that are unique and cannot be exchanged for other assets of equal value. They have gained popularity in recent years as a way for businesses to offer unique and exclusive experiences to their customers.
The MDMedia Token is a cutting-edge NFT that incorporates a number of innovative features and benefits. One of the most exciting aspects of the token is its ability to unlock exclusive content and experiences for holders. This could include access to special events, early access to new products, or even personalized experiences created just for token holders.
But the perks of the MDMedia Token don't stop there. Token holders also receive a 10% discount on all of Mark Digital Media Ltd's services and products, as well as a complimentary website analysis to get to the bottom of any issues and a free consultation on any digital marketing project.
We believe that the MDMedia Token has the potential to revolutionize the way businesses interact with their customers and offer unique, value-added experiences. We are thrilled to be leading the way with this exciting new technology and can't wait to see where it takes us.
Read more about the MDMedia Token;