Navigating the World of Digital Marketing: Tips and Tricks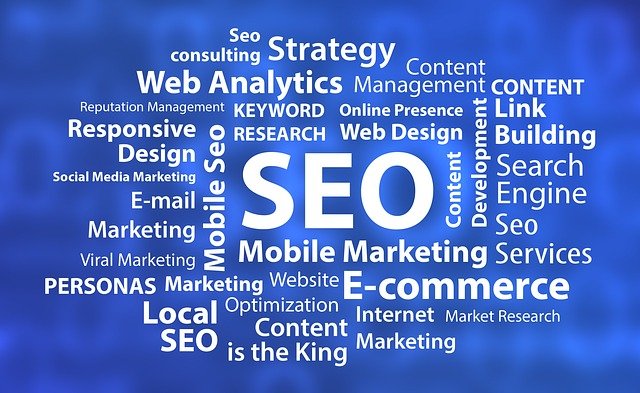 Introduction: In today's fast-paced digital world, businesses need to stay on top of their game to remain competitive. With the rise of the internet, companies can now reach potential customers from all over the world. However, with so many different digital marketing techniques available, it can be difficult to know where to start. In this post, we will provide you with some useful tips and tricks to help you navigate the world of digital marketing and find success online.
Part 1: What is Digital Marketing?
Digital marketing is the process of using digital channels, such as search engines, social media, and email, to promote a product or service. It involves a range of techniques, including search engine optimization (SEO), pay-per-click (PPC) advertising, content marketing, and social media marketing. By utilizing these channels, businesses can reach a wider audience and increase their online visibility.
Part 2: The Benefits of Digital Marketing
One of the main benefits of digital marketing is that it allows businesses to target their audience more effectively. By using tools such as PPC advertising, businesses can target specific demographics and reach people who are more likely to be interested in their products or services. Additionally, digital marketing provides businesses with valuable data on their customers' behavior, allowing them to tailor their marketing strategies accordingly.
Part 3: Finding the Right Internet Marketing Company
Finding the right internet marketing company is crucial for any business looking to succeed online. When choosing a company, it's important to look for one with experience in your industry and a proven track record of success. Additionally, make sure the company offers a range of services, such as SEO, PPC advertising, and social media marketing, to ensure that all your marketing needs are met.
Part 4: Tips and Tricks for Digital Marketing Success
Focus on your target audience: Identify your target audience and tailor your marketing strategies accordingly.
Use high-quality content: Create engaging and informative content that provides value to your audience.
Leverage social media: Use social media platforms to reach your audience and build your brand.
Monitor your results: Keep track of your marketing efforts and adjust your strategies based on what works.
Conclusion: Digital marketing is an essential part of any modern business strategy. By utilizing the right techniques and finding the right internet marketing company, businesses can reach a wider audience and increase their online visibility. By following the tips and tricks outlined in this post, you can navigate the world of digital marketing with confidence and achieve success online.