Professional SEO Copywriting Services at Mark Digital Media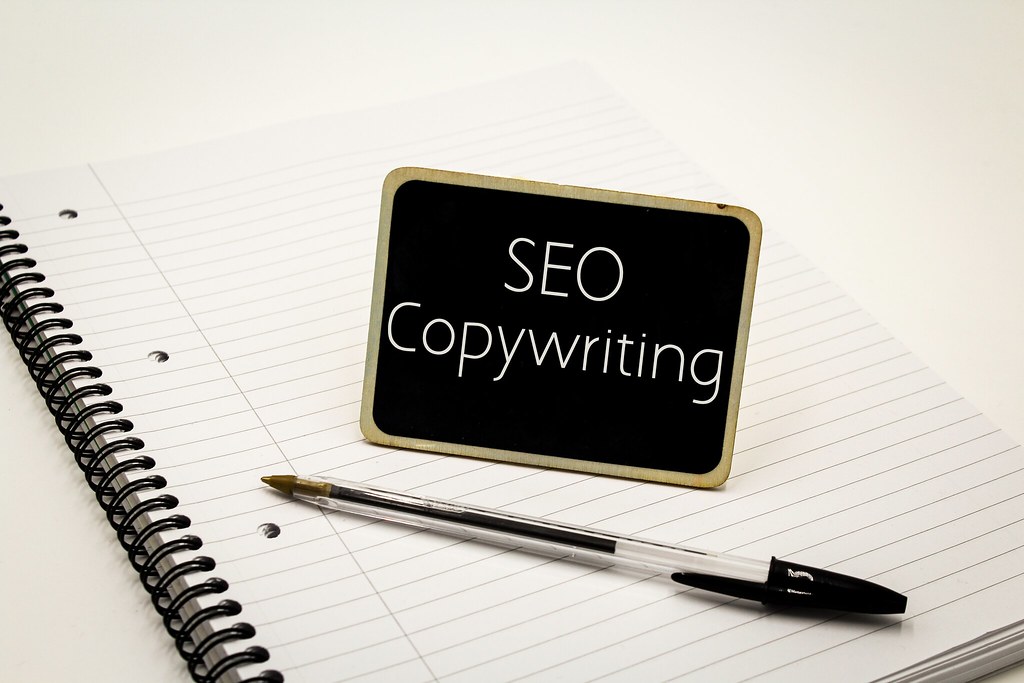 Search engine optimization (SEO) is the process of increasing your brand's visibility on search engines. The higher your website ranks in search results, the more likely you are to attract prospective customers to your business.
SEO-optimized content allows search engines to examine your website, and the information associated with it to determine relevant user queries. Google's algorithm is continuously updated to better comprehend a user's intent and offer search results that match that user's demands. Your website should develop in line with Google's algorithm.
Keeping clients engaged in your content, on the other hand, is equally vital for the success of your business, so make sure your content is created for both users and search engines. In simple words, SEO copywriting is more than just cramming keywords into articles, you must also appeal to the user's specific search intent.
Having SEO content that is engaging, helpful, and targeted is critical for outperforming competitors in search engines and attracting motivated clients who are searching for the goods or services you are offering.
Our professional copywriters will generate material that is intended for people, not simply search engines.
When writing SEO-optimized blog posts we strive to put ourselves in your customers' shoes by addressing common issues relevant to the topic and offering appropriate solutions. Our SEO copywriting services have proved to be efficient in converting website visitors into long-term clients.
We carry out extensive research into the main topics of your website to provide you with unique blog posts fully responding to your customers' search intent. It is our obligation as a digital marketing agency to draw leads to your website by not only providing the information they require but also making sure they find it.
Why Choose SEO Copywriting Services at Mark Digital Media
We have a team of highly skilled copywriters that specialize in creating high-quality SEO content.
Our digital marketing company offers one of the most affordable rates on the market.
Each order includes an infinite number of free revisions.
Our copywriters do keyword research and optimize the SEO material for search engines.
All SEO-optimized blog posts are created by professional writers and double-checked by editors to guarantee the highest quality.
How our SEO Copywriting Services can help your business:
Increase your search engine rankings
Improve your website visibility
Attract organic traffic to your website
Convert new visitors into long-term clients
Increase your website traffic and revenue with our cost-effective SEO copywriting services provided by highly skilled professionals.