Build a social media network to help increase exposure, traffic & revenues.
Building Networks



We will analyse your existing social and business online networks to make sure you are not already wasting time and money. We will consult with you on the best way you can work to achieve your advertising and social media marketing goals.
Modern Platforms Technologies & Techniques



Utilizing the latest technologies, we implement local viral marketing campaigns, promotions and presentations. To further the exposure and awareness of your brand. And to generate extra inquiries.


Service Plans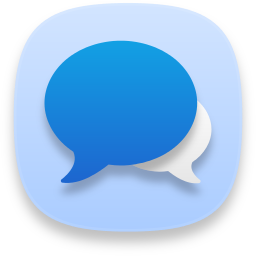 Trader Plan
Up To 1hr Per Week
Build & Manage Social Media
Monthly Updates
Regular Back Link Audits
Up To 1hrs' Work Each Day
Advanced Marketing Techniques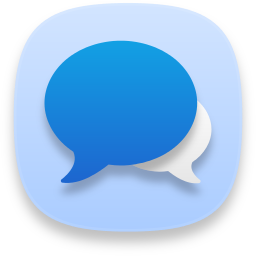 SME Plan
Up To 12hrs Per Week
Build & Manage Social Media
Monthly Updates
Regular Back Link Audits
Up To 1hrs' Work Each Day
Advanced Marketing Techniques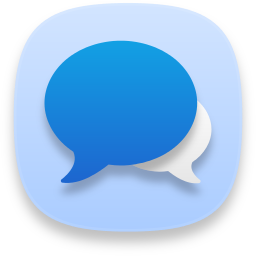 Enterprise Plan
Up To 1hr Per Day
Build & Manage Social Media
Monthly Updates
Regular Back Link Audits
Up To 1hrs' Work Each Day
Advanced Marketing Techniques