Build a social media network to help increase exposure, traffic & revenues.
Building Networks



We will analyse your existing social and business online networks to make sure you are not already wasting time and money. We will consult with you on the best way you can work to achieve your advertising and social media marketing goals. Please note this service is designed and dedicated to using white hat SEO techniques and practices in line with Google guildelines.

This is not a short term solution to produce commercial sales, as the main goal of the startup packages of this and our search engine optimisation services are to build up a websites authority so if our clients need so more searches will find them. Which over time which will produce more sales. We make sure our clients websites have the basic infastructure and tools setup, conduct market research and much more.
The SEM, and Enterprise version of these packages are designed to get results faster. It is also noted that even though we have seperated these services from the SEO services we provide they should work hand in hand. We understand that not all organisations may require both. But for a commercial operation one or the other trader plans below is not recommended to be enough.
Modern Platforms Technologies & Techniques



Utilizing the latest technologies, we implement local viral marketing campaigns, promotions and presentations. To further the exposure and awareness of your brand. And to generate extra inquiries. With no long term contracts.


Service Plans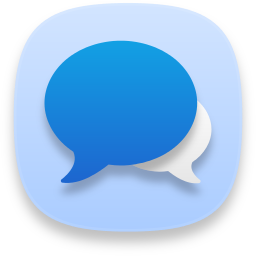 Startup Plan
Max Target Area: Local / Regional

Up To 5hrs Per Month
Bespoke Service
Monthly Updates
Build & Update Social Media Network (4 Per Month)
4x Blogs Written & Published Per Month (Commercial Free Images)
Backlink Audits When Required
Premium SMM Adverts
Expected Results: 3 - 6 Months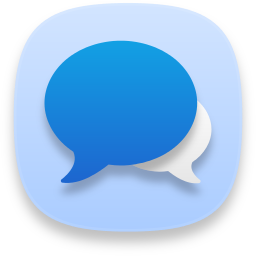 SME Plan
Max Target Area: Regional / National

Up To 10hrs Per Month
Bespoke Service
Monthly Updates
Build & Update Social Media Network (6 Per Month)
8x Blogs Written & Published Per Month (Commercial Free Images)
Backlink Audits Every 3 Months
Premium SMM Adverts
Multiplatform Campaign Building & Management
Expected Results: 1 - 3 Months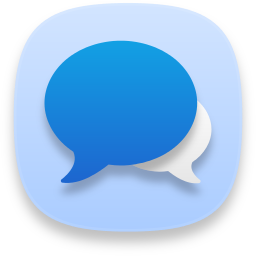 Enterprise Plan
Max Target Area: National / International

Up To 20hrs Per Month
Bespoke Service
Monthly Updates
Build & Update Social Media Networks (19 Per Month)
19x Blogs Written & Published Per Month (Commercial Free Images)
Backlink Audits Every Month
Premium SMM Adverts
Multiplatform Campaign Building & Management
Lead Generation (2 - 3 Genuine Business Leads From 1st Month)
Expected Results: 1 Month
GET STARTED ON YOUR NEXT PROJECT NOW