Top 5 Benefits of Link Building for Your Business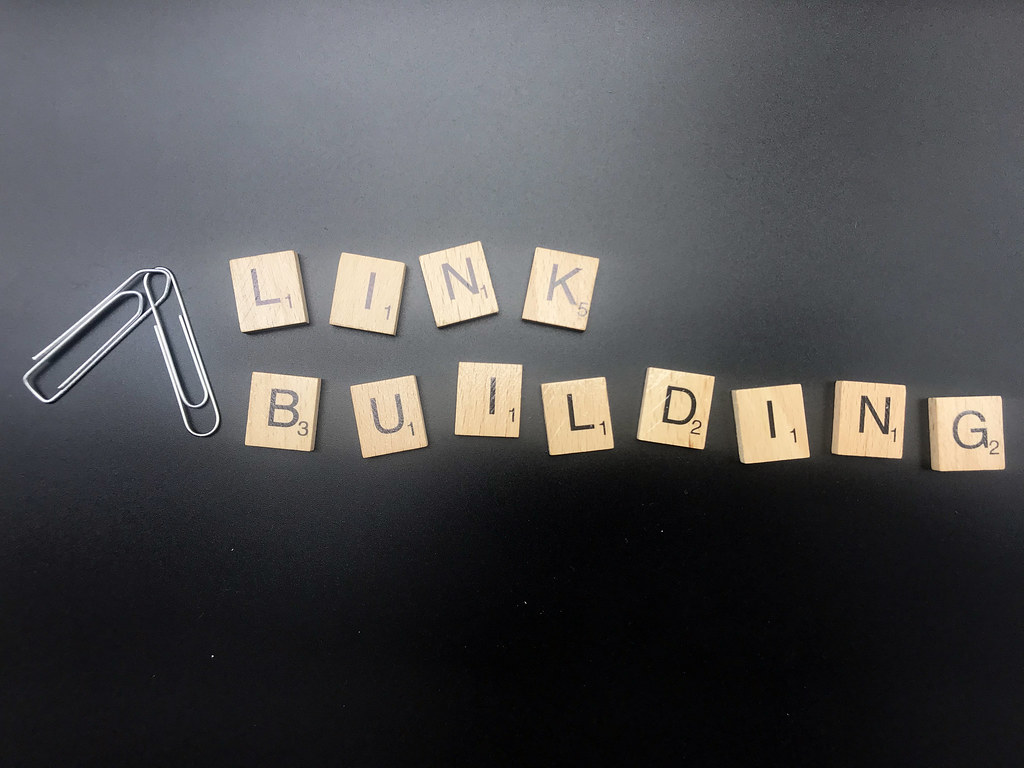 When it comes to improving your website ranking and domain authority, link building is considered the most essential SEO strategy, so it is crucial to understand the benefits of high-quality backlinks for your business.
Simply said, link building is the method of creating hyperlinks from other websites to your own. Search engines examine the links between individual pages on your website as well as the relationships between whole domains to assess the quality of your links.
A quality link to your website informs Google that your website is a valuable source of information on a certain subject, and thus deserves referencing. That's why websites with a higher number of quality backlinks usually rank better in Google. Quality backlinks are often referred to as "link juice".
There are several link building strategies, and while the degree of complexity varies, most digital media marketing experts believe that link building is one of the most complicated (but also one of the most essential) aspects of search engine optimisation.  Furthermore, not all backlinks have the same value. A backlink from a well-known magasine will be far more valuable to you than one from an unknown blogger's website.
While we won't go into detail on how to develop links in this post, we will outline the main benefits of link building for your business.
1. Improved Search Engine Ranking
Link building helps search engines in discovering new web pages and determining which pages should rank better in the SERPs.
Since most users do not go past the first page of search results on search engines, raising your position is an important step in ensuring that your website gets more exposure. Link building is the best method for doing this.
But how do search engines determine which websites are useful and deserving of better rankings?
The answer is simple. The more authority websites link back to your website, the more credible your website becomes in the eyes of search engines, and this results in higher rankings.
2. Improved Website Visibility
Guest posts are an important part of a good link building strategy. Every time you publish a guest blog post on a new website, your chances of enhancing your website's visibility increase. Media outlets and websites are constantly on the lookout for new material that will entice readers to visit their website.
When you post your work on such websites, you not only get to showcase your business, but the publishing website also gets to publish high-quality content. This strategy is advantageous to both parties.
And as more businesses find your company, you'll receive more backlinks, propelling you further up the SERPs. Finally, Google will use the links to boost your ranking. This, in turn, increases your internet presence and attracts more clients to your company.
The more high-quality connections there are from other websites (particularly authority sites), the better.
3. Increased traffic
Have you ever wondered where all of your website's traffic is coming from? It's conceivable you're promoting your brand on social media or other related websites, such as business directories.
The material that is published on these websites is typically of high quality and comes from a reliable source. For instance, if you search for something on Google and it returns results from a reliable directory, you are likely to click on those results since you see a trustworthy source of knowledge.
As a result, when reputable websites include a link to your website inside their text, readers are more inclined to visit your website.
4. Improved Website Credibility
Link building is an effective technique to position your business as a subject matter expert in your field. Publishing real and high-quality content is essential for distinguishing your company from the competition.
Readers are continuously looking for new material. If you share high-quality information, you will most likely be perceived as a brand with subject-matter expertise. This contributes to the development of brand authority.
By distributing the information across numerous platforms, you are introducing it to a fresh audience each time. Having your content published on a reputable platform works in your favour since readers are convinced that the content on your site is reliable and helpful to them.
Credibility can also be referred to as TrustRank or Authority Score. These trust ratings indicate that the information on your website is reliable.
Based on your trust score, search engines will be informed that your website brings value, knowledge, and useful information to the readers.
5. Increased Profit Generation Opportunities
When your website receives a link from a prominent, credible website in your industry, you expand your brand outreach, which improves your website traffic and brand reputation.
With each backlink, you introduce your company to potential clients and encourage them to visit your website and learn more about it. This increases website traffic, as well as your chances of making sales and boosting your revenue generation potential.
Despite the fact that the majority of the focus on link building is to appear at the top of search engines, the end goal is always to make more money. Even for non-profit organisations, the goal is always to raise funds through donations.
The first position on Google receives above 25% of the traffic, while the second receives above15%. As a result, a good link building strategy and higher rankings result in more revenue opportunities.
At Mark Digital Media online marketing company, we have over 10 years of experience in building high-quality backlinks for businesses in various industries. Our team of skilled digital marketing professionals will deliver expert link building services that will help you attract genuine leads to your website and increase your earning potential.