Why is Conversion Rate Optimisation Important in Digital Media Marketing?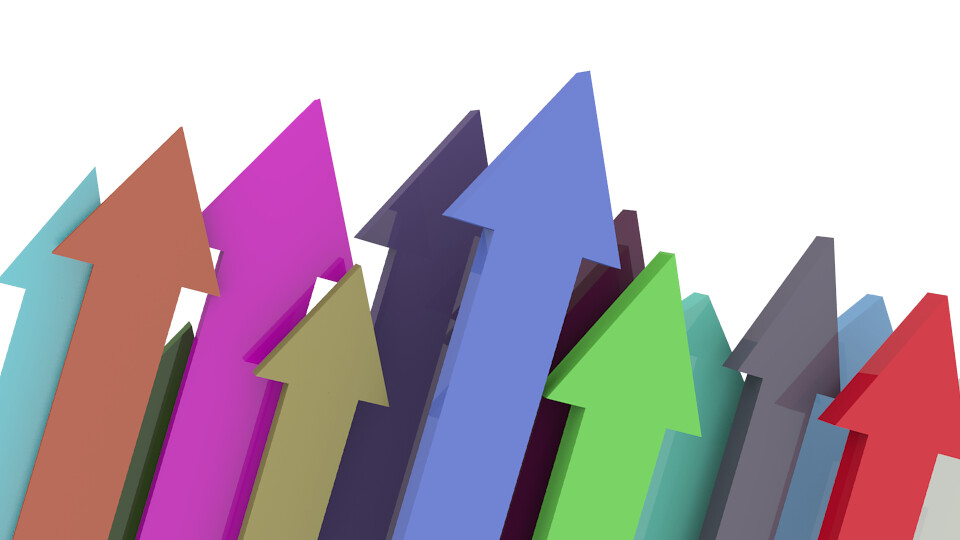 Conversion rate optimisation (CRO) is the practice of optimising your website so that visitors are more likely to complete the desired action (make a call, make a purchase, subscribe to a mailing list, etc.) The higher the conversion rate of your website, the better.  If you want to calculate your conversion rate, you should divide the number of conversions by the number of visits and multiply the result by 100.
Your website may perform admirably in all other areas, but if your conversion rate is low, it will have a direct influence on your sales, thus you must consider optimising all your website pages to improve your search engine rankings and attract more customers.
CRO strategy includes content updates, website optimisation, and operational improvements aimed at generating more quality leads, more sales, and reducing acquisition expenses.
As online retailers have begun putting more money into pay-per-click advertisements, it is important to consider how these campaigns can be improved. For example, one online retailer decided to place a promotional bar on the right side of their website. The new website features a navigation bar that users can use to navigate around the site. This strategy helped increase engagement with the website, resulting in more conversions, so even the smallest change in the website can increase your profits.
In digital media marketing, conversion rate optimisation can be done in many ways.
Let's take a closer look at some of them.
1. Landing Pages
Landing pages are usually the prime target of paid internet marketing efforts, and a lot of money is spent bringing visitors to specific pages that match search engine queries, so getting them properly is critical. Therefore, it's important to clearly define the benefits of using the product or service for the visitor, and enhancing the company's competitive advantage are just a few of the factors to consider when optimising landing pages. For instance, if you want to encourage users to get access to a free resource (a video, or an e-book), a landing page providing that material can be optimised with preview content.
2. Home Page
Homepages are the main destination for CRO efforts in digital media marketing. The homepage is usually the first page your visitors see, so it should make a strong first impression on readers and properly direct them around your website to the content they need. A homepage should have obvious connections to product and service information, a support section and buttons that allow users to take immediate action, and even features such as a support section to answer visitors' inquiries.
3. Blog Posts
Blog posts are a wonderful opportunity for addressing readers' inquiries about your products or services as well as providing additional information about the advantages of using them. As a result, blogs are an excellent technique to possibly convert readers into clients. Publishing interesting, relevant material with a call-to-action (CTA) that urges visitors to learn more and encourages them to enter their email address for more detailed information will help you increase your conversions.
4. Pricing Page
The price page is ready for conversion rate optimisation. When a visitor arrives at a website's price page intending to buy, this page can compel them to make their choice faster. Offering the customer a variety of pricing options (e.g., weekly, monthly, and annual prices), having promotions, including discount coupons, giving enough information about the product, and having straightforward transaction methods in place is crucial for improving conversions.
5. Local Business Listings
Local business listings are pages that include the most important information about your company such as your name, address, phone number, working hours, and services.
The purpose of local business listings is to make it easier for local clients to find your company's information. Businesses that provide information about their location and working hours have higher search engine ranking and are perceived as reputable and trustworthy.