Why Use Facebook in Marketing?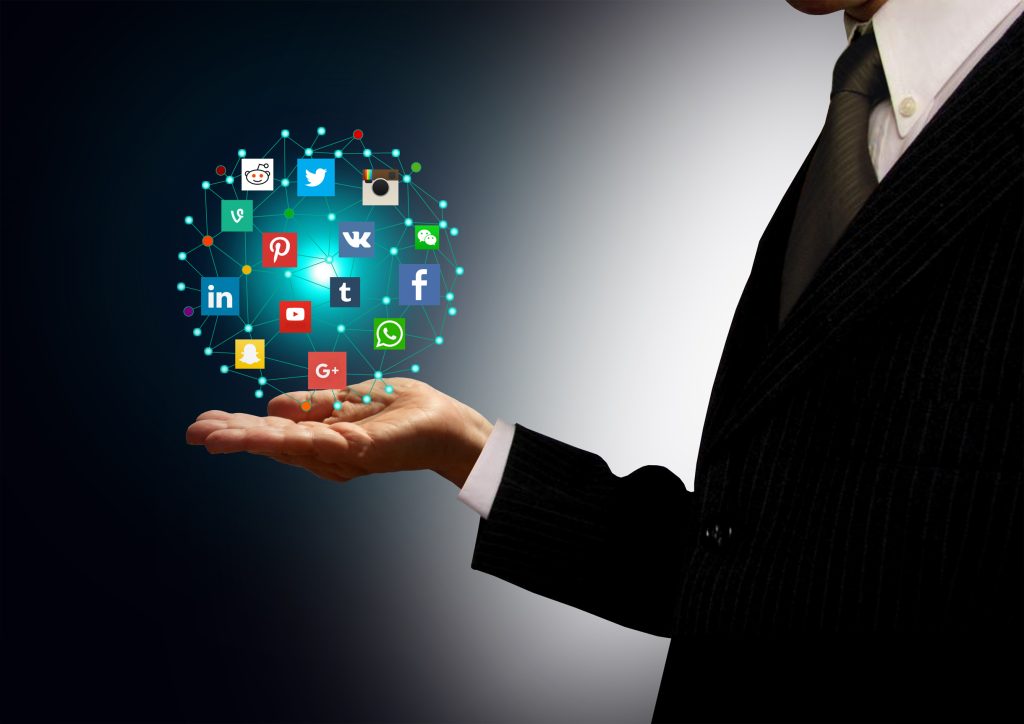 There are more than a million people on Facebook, it is the largest social media platform out there.
Using Facebook isn't just a great idea to create brand awareness, but also to get the word out there about your services or products. Facebook reaches people from all over the world, of various backgrounds and age groups.
Here at Mark Digital Media, we set up your Facebook page (and/or profile if necessary) and run your Facebook page by posting blogs to it and sharing it in groups both in your niche and area.