Why You Should Use Instagram Marketing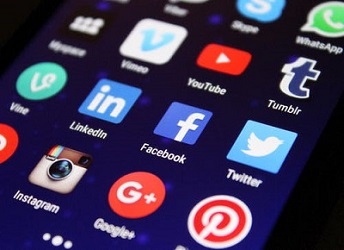 Instagram is a social media website and an app with a large audience.  The users on Instagram are predominantly young, mostly teenagers and young adults, in contrast to Facebook, who has a larger user base, but of older individuals.
That is why it is worth taking a look at Instagram when you decide to market your business and services to a younger audience.
Instagram has the following ways in which to gain more followers, viewers and get the people you want to your door:
Instagram Stories – interactive and creative ways to get new people to view your stories.  With recent updates, you are able to mention other accounts, add stickers and shoppable tags to your stories.  It is a great way to promote products and services, and allows your brand to interact one-on-one with your audience.
Hashtags – some individuals follow specific hashtags, the '#' symbol.  This helps users connect to similar posts.  Think of the #metoo movement and how you simply find people who used this tag by searching for it.
IGTV – this feature takes stories to an entirely new level by allowing brands and user to create longer videos to share with their followers.
Being active on Instagram and using hashtags are the way to go when building a brand.