Only 3 Days Left Till The Launch Of The MDMedia Token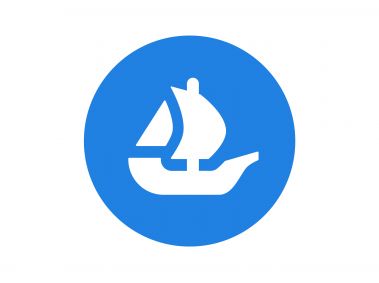 Only 3 days left till the launch of the MDMedia Token on Opensea!
We hope this project will be a long term development for normal businesses operating in the NFT space.
Find out more about the project here.
MDMedia NFT Token's available for pre-orders now.